TALON SIX
VIDEO PRODUCTION
DRONE SERVICES
Talon Six
VIDEOGRAPHY
DRONE SERVICES
Stunning Videography
What can I do for your project?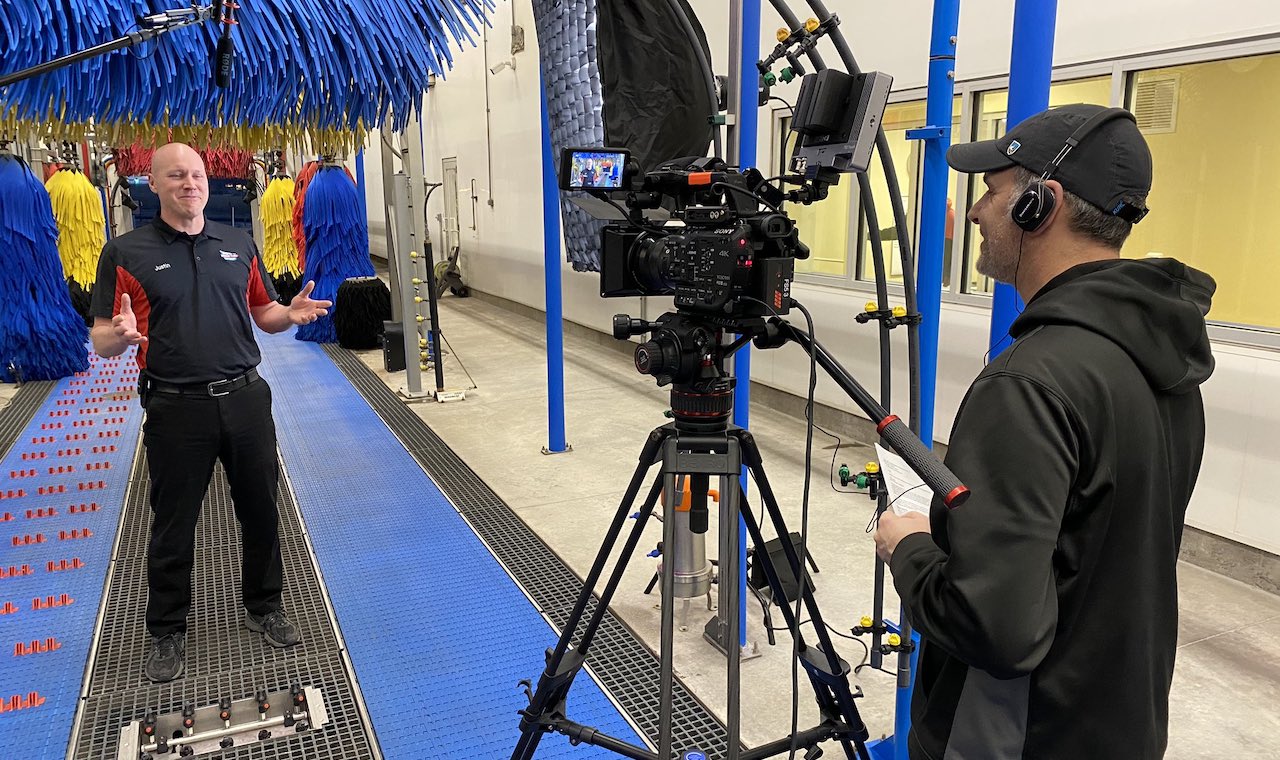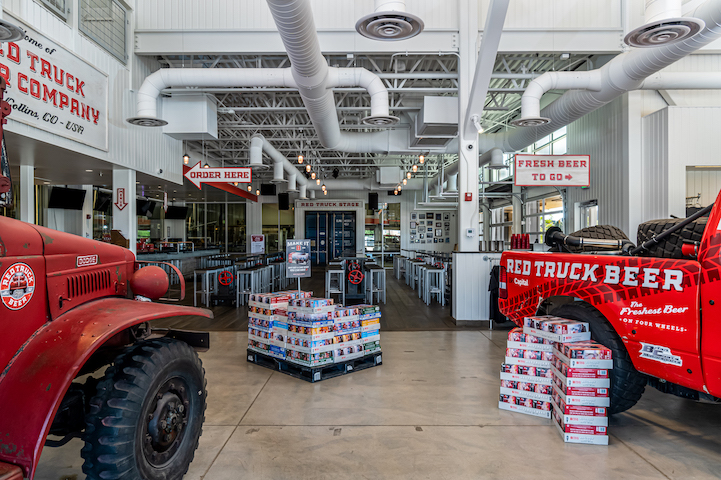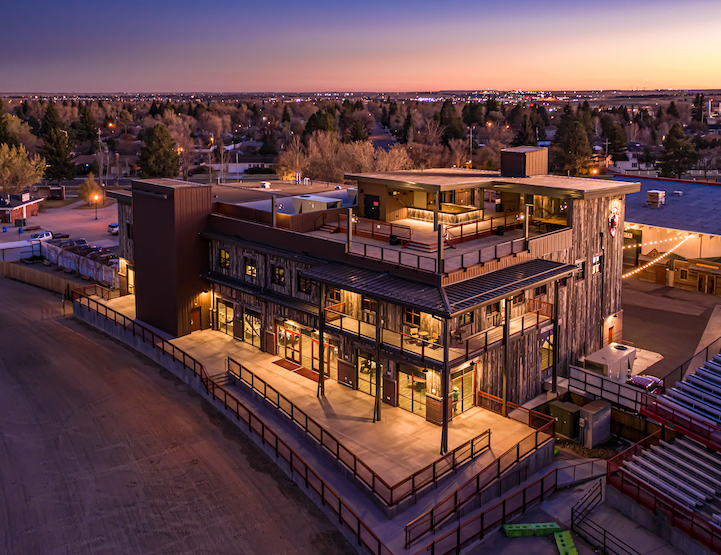 Proudly Serving
NORTHERN COLORADO AND SOUTHEAST WYOMING
Telling your story through video is my passion. I provide clients unparalleled, cinematic results with superior service throughout the creative process.
"You don't have to dig deep to understand why video advertising is becoming the dominant force in the digital marketing universe."
"Listings with video walkthroughs are given a boost in Zillow's search algorithm, resulting in more views and saves on average.  Also, millennial home buyers are coming to expect media options beyond just photos when they search for a home."
Quality.  Attention to detail and high production value media you'll be proud to show off is the hallmark of my work.
Speed.  I know things move fast for my clients, so I strive for turnaround times measured in days instead of weeks.
Responsiveness.  Can't stand it when you leave a message and never get a call back?  That bugs me too.  
Video Production
Full service 4k videography – preproduction, cameras, lighting, audio, and editing
Luxury Real Estate Media
Talon Six is a one stop shop for digital media for high end listings
Talon Six Productions
Cheyenne, WY  82009
307 823 2524
info@talonsix.com