TALON SIX
VIDEOGRAPHY
PHOTOGRAPHY
DRONE SERVICES
Stunning Photos & videos
What can I do for your project?
SPECIALIZING IN REAL ESTATE SINCE 2016
307 224 4134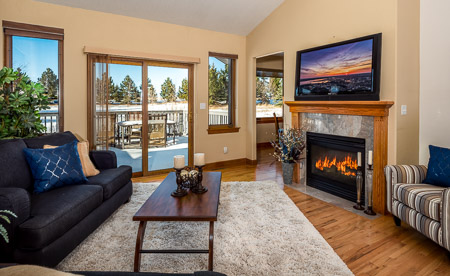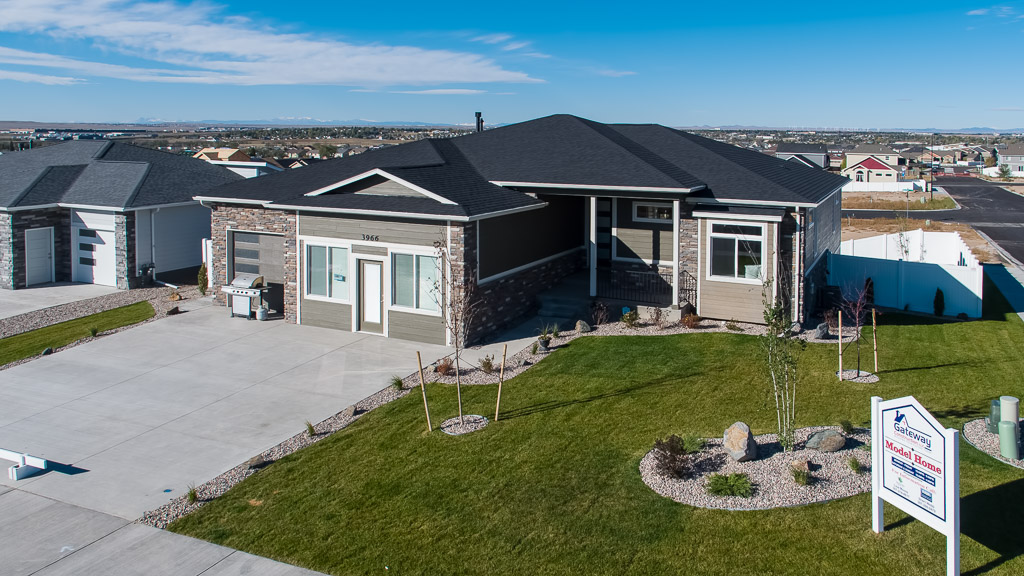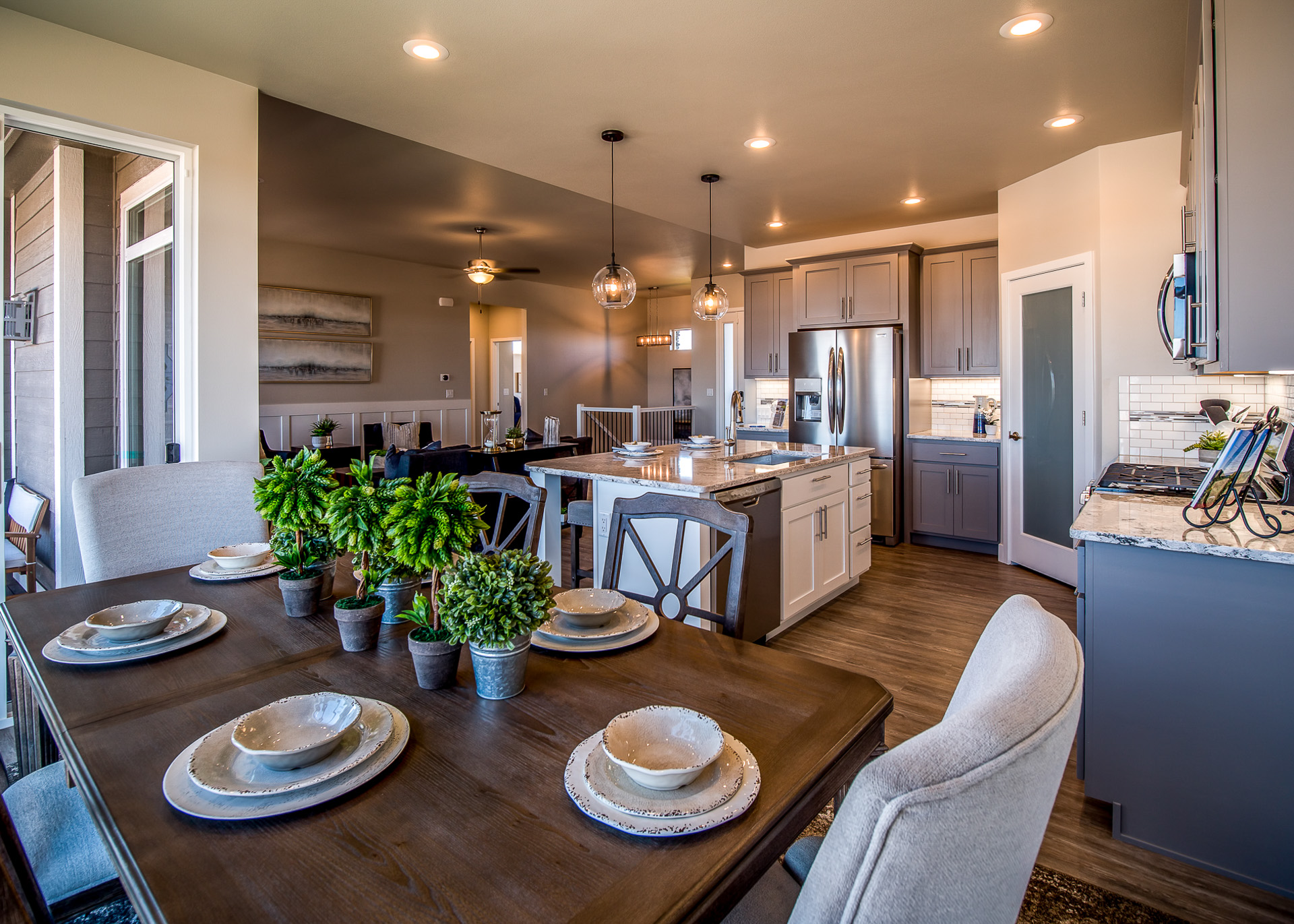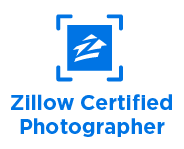 Proudly Serving 
SOUTHEAST WYOMING AND NORTHERN COLORADO
Whether you're in Cheyenne, Fort Collins, Greeley, Wellington, Laramie or any place in between, Talon Six is here for you. I use photography, videography, drones, and editing software to provide clients unparalleled results and superior service.
"Listings using professional photography sold 50% faster and 39% closer to the original listing price than similar homes without professional photos."
"Listings with video walkthroughs are given a boost in Zillow's search algorithm, resulting in more views and saves on average.  Also, millennial home buyers are coming to expect media options beyond just photos when they search for a home."
Quality.  Attention to detail and high quality imagery you'll be proud to show off is the hallmark of Talon Six's work.
Price.  Do your research and you will see that Talon Six provides the best value in the southeastern Wyoming & northern Colorado areas.
Speed.  I know things move fast for my clients, so I strive for turnaround times measured in days instead of weeks.
Delivering astonishing drone photos was how Talon Six got started; the results speak for themselves
Photo/Video Editing
Industry standard editing software is used to craft images and video into inspiring content
Drone Mapping
Easily the most return on investment for any construction project; monitor progress from your phone, tablet, or PC
Consulting
Nine years of drone experience: concepts, flight ops, counter UAS, public safety, and photogrammetry