TALON SIX
AERIAL PHOTOGRAPHY
VIDEOGRAPHY
DRONE SERVICES
Stunning Photos & videos
What can I do for your project?
SPECIALIZING IN REAL ESTATE SINCE 2016
307 224 4134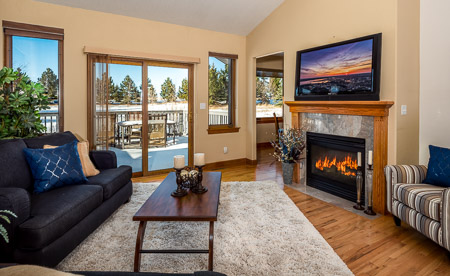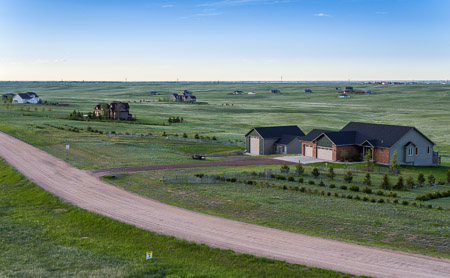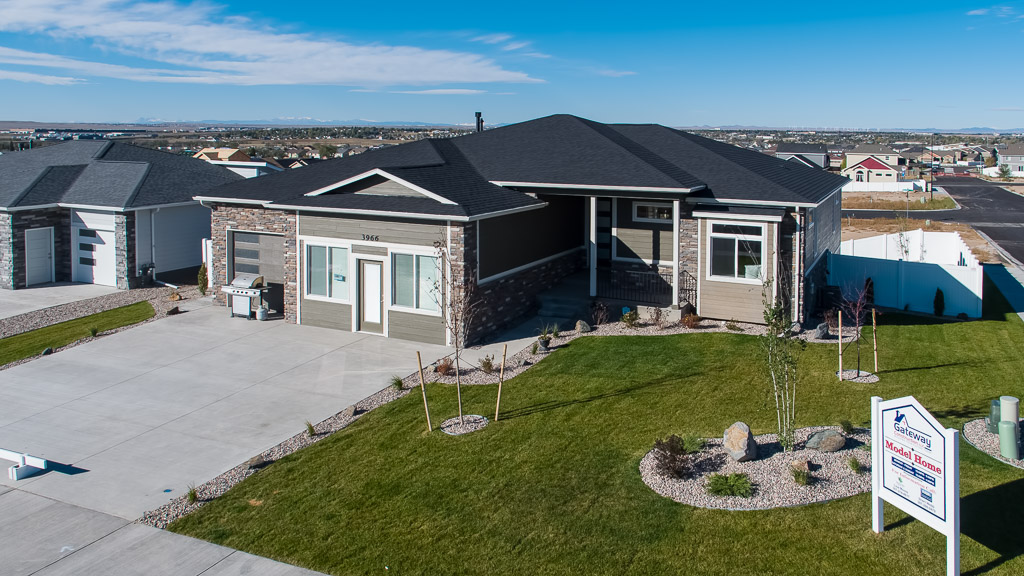 Proudly Serving 
SOUTHERN WYOMING AND NORTHERN COLORADO
Whether you're in Cheyenne, Fort Collins, Greeley, Wellington, Laramie or any place in between, Talon Six is here for you. I use photography, videography, drones, and editing software to provide clients unparalleled results and superior service.
"Listings using professional photography sold 50% faster and 39% closer to the original listing price than similar homes without professional photos."
Superior quality – attention to detail is the defining trait of Talon Six's photography and videography
Fast turnaround – most photography jobs are completed within 24 hours of shoot completion
Competitive prices – do your research and you will see that Talon Six provides the best value in the southern Wyoming & northern Colorado area
Delivering astonishing drone photos was how Talon Six got started; the results speak for themselves
Photo/Video Editing
Industry standard editing software is used to craft images and video into inspiring content
Drone Mapping
Easily the most return on investment for any construction project; monitor progress from your phone, tablet, or PC
Consulting
Nine years of drone experience: concepts, flight ops, counter UAS, public safety, and photogrammetry