VIDEOGRAPHY
HALF DAY RATES Starting at $550
Video is now how we communicate.  If a picture is worth a thousand words, then thirty pictures per second really adds up to some powerful messaging.  Leveraging drone technology has allowed Talon Six to be able to place cameras anywhere to capture moments and perspectives never seen before.  I also seamlessly integrate drone video where appropriate, giving a total cinematic experience to your target audience. 

All editing is done in 4K resolution

Packages include royalty-free licensed music

Fully insured drones and pilots

Very quick turnaround time

Hourly editing rates apply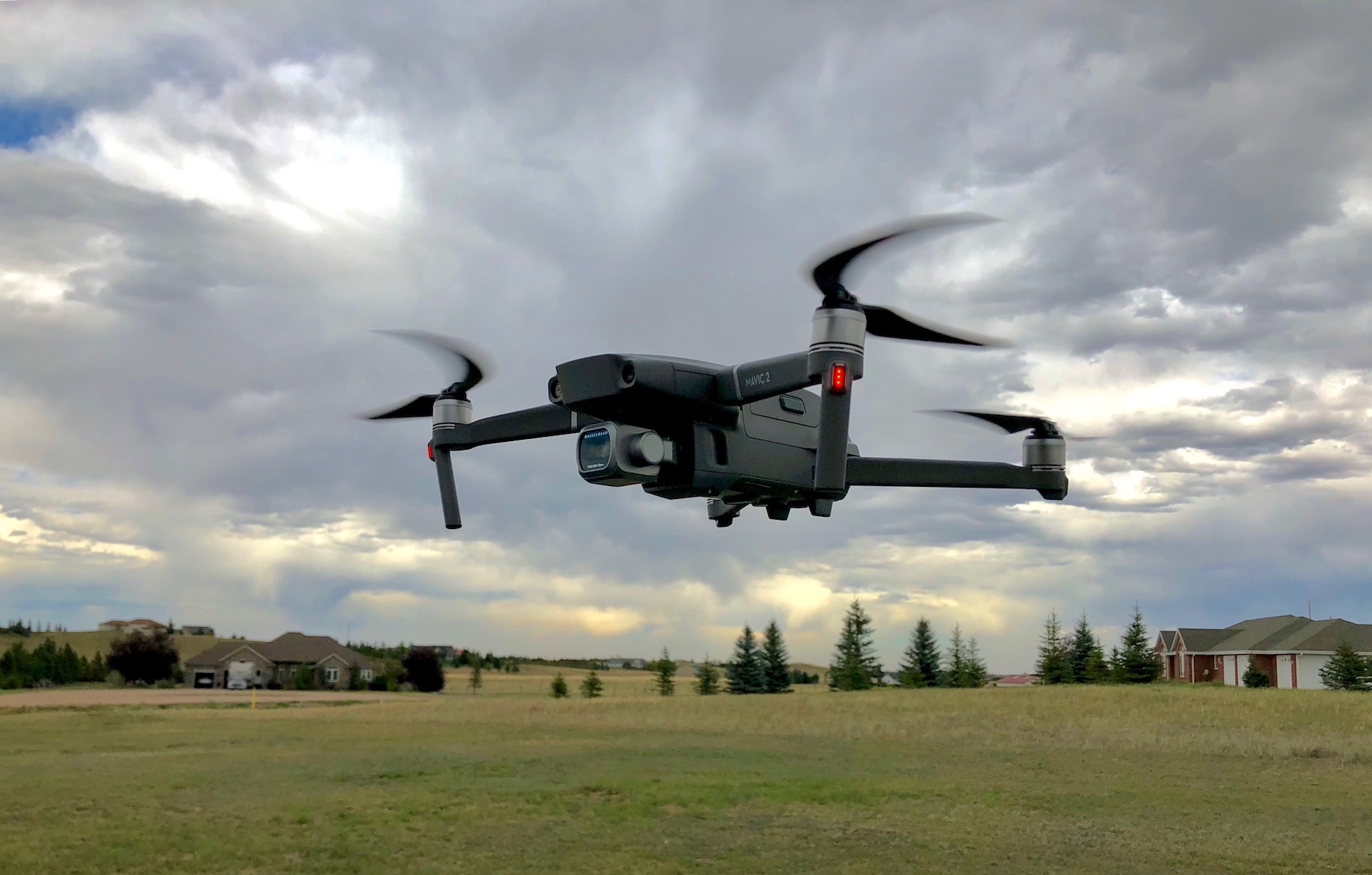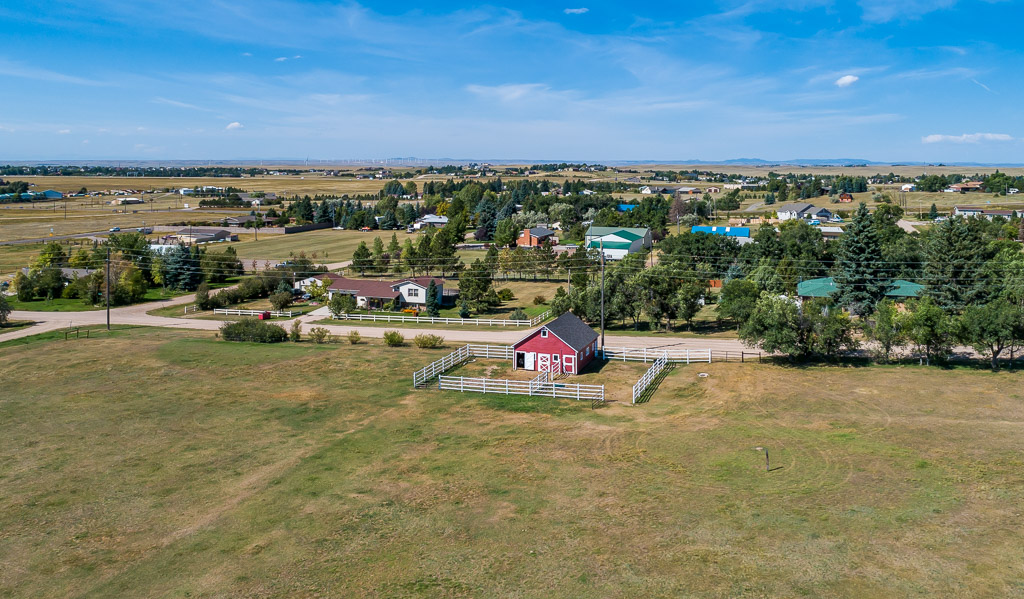 I take great pleasure in creating videos that engage buyers with premium curated music, cinematic transitions, and buttery smooth footage.  Drone video is just another camera in my toolbox.  My focus is on telling your story using the cameras at my disposal.  What can I do for your project?
Full Service Video Production
Elevated Marketing
Cheyenne, wy 82009
307 823 2524
info@talonsix.com