About me
Talon Six
Who is the guy behind Talon Six?  Read on…
Matt Pignataro
Photographer & Drone Consultant
I recently retired from the Air Force after 24 years to chase my passions of photography, videography, drones, technology, and editing software.
Real estate marketing became a niche when I started Talon Six Aerial back in 2016. Realtors in my area were craving quality drone photos.  Lately my clients have wanted a 'one stop shop' for both photos (interior and drone) as well as tour videos. After dozens of shoots, this type of work has emerged as my specialty and I absolutely love it!  I've also been fortunate to be involved with several corporate entities looking to create spectacular video marketing material to be used as web content and on their social media feeds.
My roots are entirely local: my family and I settled in Cheyenne which is conveniently near my sister and her family in Fort Collins. I went to high school in Colorado Springs, received my bachelor's degree from University of Northern Colorado in 1999 and my master's degree in Unmanned Systems from Embry Riddle Aeronautical University in 2018.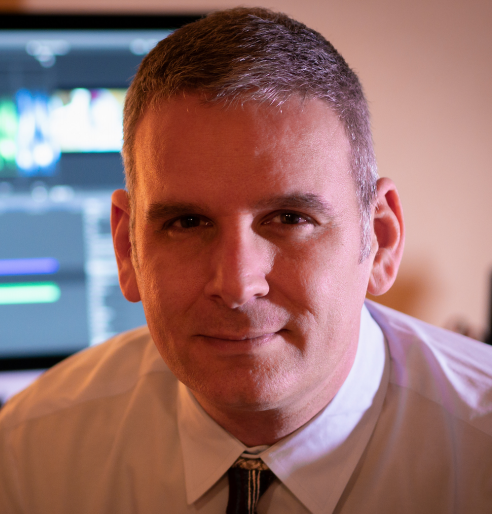 TERMS OF SERVICE:  In accordance with 17 U.S.C. 106 (The U.S. Copyright Act), Matt Pignataro, d.b.a. Talon Six Aerial, retains ownership of all created photography and videography media.  Upon receipt of final payment, clients are given a non-exclusive, perpetual license to use media created by Talon Six Aerial.  This license is non-transferrable. 
Clients understand that Talon Six Aerial may use any or all portions of created media for promotional purposes on any medium (social media, website, et cetera).
Frequently Asked Questions
Real Estate Photos
Q: Can you do real estate interior photos?
A: Yes! I have all the equipment, skills, and have honed my techniques to provide professional, first impression photos.
Drones & Airports
Q: Cheyenne Regional Airport is in the middle of the city; isn't flying within 5 miles of an airport illegal?
A: Talon Six Aerial holds a wide area FAA Certificate of Authorization (COA 2017-WSA-831-P107) that authorizes us to operate anywhere in Cheyenne Regional Airport's controlled airspace, even at night! Fort Collins Loveland Airport grants immediate airspace access through the FAA's LAANC process, so we can legally and safely operate anywhere in the region!
Insurance
Q: Are you insured?
A: In addition to standard business insurance, Talon Six carries a $1M aviation liability policy
Drones for Commercial Use
Q: Are you allowed to use drones for business?
A: Absolutely! Talon Six Aerial is authorized by 14 C.F.R. Part 107 § 107.1 to use drones for commercial purposes.
Areas of Service
Q: Do you work in Fort Collins?
A: Absolutely. I have worked all over Colorado and Wyoming.
Delivery
Q: How will my photos or video be delivered?
A: Videos are hosted on Vimeo where they can be downloaded in any resolution up to 4K. For photos, you will receive a link to a personalized website where you can download the images. The website is so nice that you will likely want to share it with your clients!
High Winds
Q: It's so windy in Cheyenne! How can you even fly?
A: Per the manufacturer, our drones have wind tolerance up to 22 miles per hour sustained; we have successfully flown in winds gusting to 42 mph (that was a little scary though).
Payment Info
Q: Once I receive an invoice, when is payment due?
A: Payment is due upon receipt of the emailed invoice. The invoice includes a number of electronic payment methods including all major credit cards and Apple Pay.