About me
Talon Six
What is Talon Six?  Read on…
Matt Pignataro
The guy behind all this stuff
In 2019 I retired from the Air Force after 24 years to chase my passions of videography, drones, and film production technology. 
I specialize in filmmaking to help other businesses. This evolution from drones to full productions all started in late 2017 as a "yeah I could probably do that" request for drone photos of the interior of a steel tube mill.  Since then my work has evolved into documentary-style storytelling to help craft a narrative for marketing departments up and down the Front Range.  
My roots are entirely local: my family and I settled in Cheyenne which is conveniently near my sister and her family in Fort Collins. I went to high school in Colorado Springs, received my bachelor's degree from University of Northern Colorado in 1999 and my master's degree in Unmanned Systems from Embry Riddle Aeronautical University in 2018.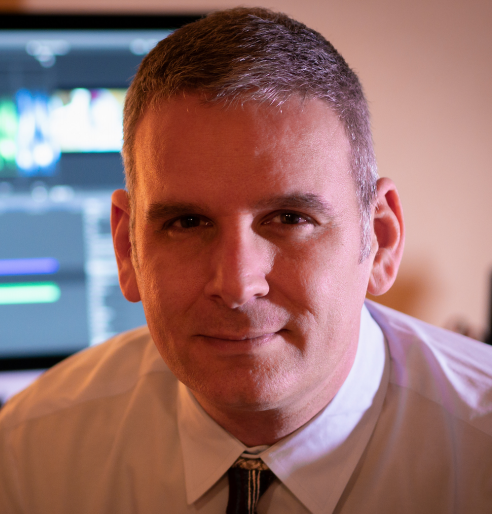 TERMS OF SERVICE:  In accordance with 17 U.S.C. 106 (The U.S. Copyright Act), Matt Pignataro, d.b.a. Talon Six Productions, retains ownership of all digitally created media.  Upon receipt of final payment, clients are given a non-exclusive, perpetual license to use media created by Talon Six Productions.  This license is non-transferrable. 
Clients understand that Talon Six Productions may use any or all portions of created media for promotional purposes on any medium (social media, website, et cetera).